A workspace for every need.
Check out the options for your business.

Businesses need spaces of every size for various requirements. We provide workspace solutions to cater to your requirements. Our setup is a perfect blend of modern amenities, strong business support system and the best of technology. All this together, under one roof, enables you to focus completely and solely, only on your business. Our spaces are ergonomically designed and optimized for productivity.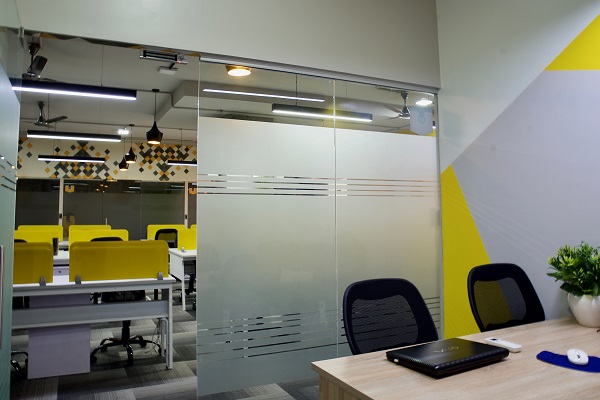 You can bring your team and start working. We have cabins starting from 1 seat to 12 seats. You can collaborate with your team and work efficiently.
Enjoy the tremendous benefits of 'Private Cabin' that Pocket Spaces offers to it's clients.
Team Work
Security
Culture

Lockers
Meeting
Communication
We support and nurture an open office environment by removing the traditional privacy walls.
Enjoy the tremendous benefits of 'Open Workstations' that Pocket Spaces offers to it's clients.
Increase Productivity
Brand Building
Business Networking

Focus on Real Business
Flexibility
Save Money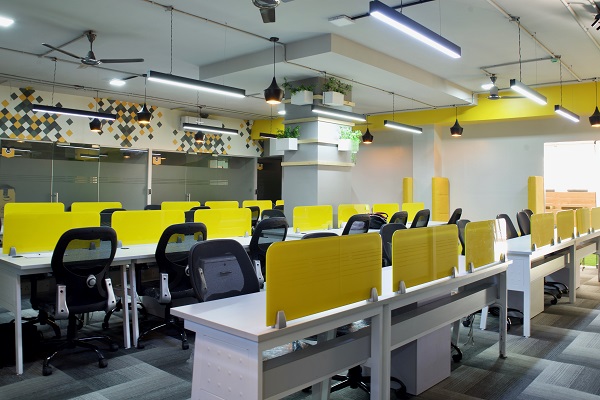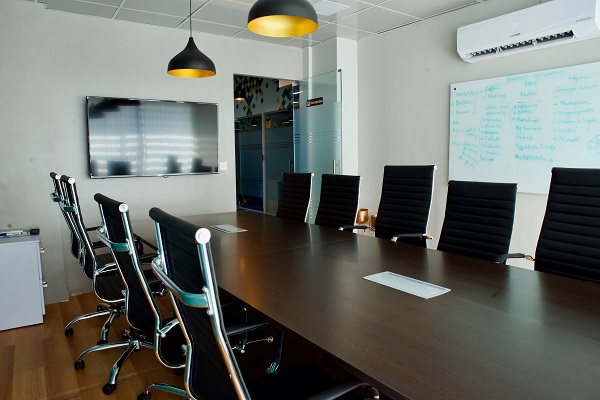 Book one of our meeting rooms designed to keep your team or your clients comfortable, creative and focused and our staff will ensure you have everything you need. From audiovisual equipment, whiteboards and WiFi, to food and beverage services, we've got you covered.


We know that sometimes getting out of your everyday environment is just what people need to get their creative juices flowing.
Eating is the best solution to office pressure. This in-house Lounge serves quick bites to make sure hunger does not hinder your work. Serving office and open to others as well, helps maintain a casual and fun environment. Hop in for a treat!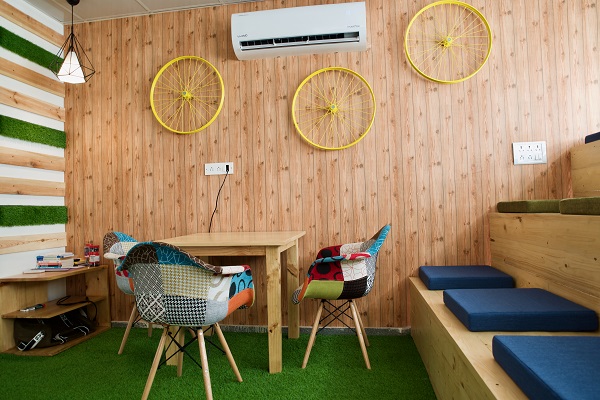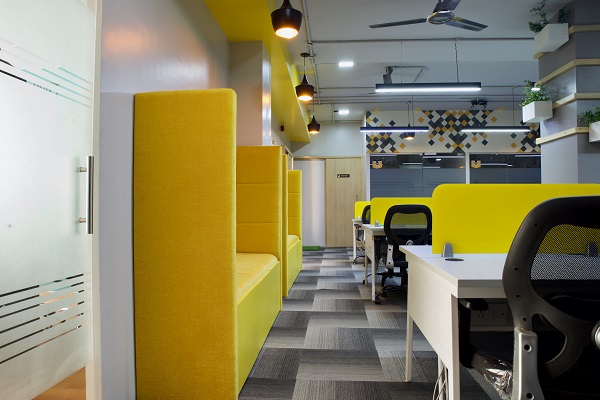 When you are traveling on business or need a productive place to touch down for the day, or a place to meet with your colleagues and business partners, consider to rent a day office in your city.

Day offices offer the convenience of flexibility because you can rent them as long as you need - a day, two days, a week, or a month. Book a day office at Pocket Spaces, today!
If you're heavily armed with a mug, smartphone and a laptop, then our hot desks will provide the pure functionality and space needed to get your work done and move on to the next one.

Hot desks are the epitome of a shared workstation – if you're not making use of it, then someone else will. But look no further if you need a place to hunker down.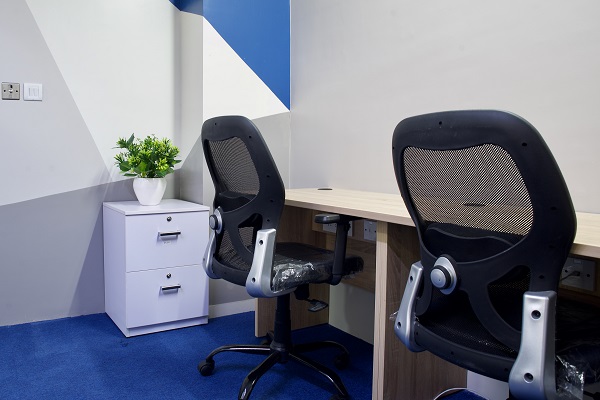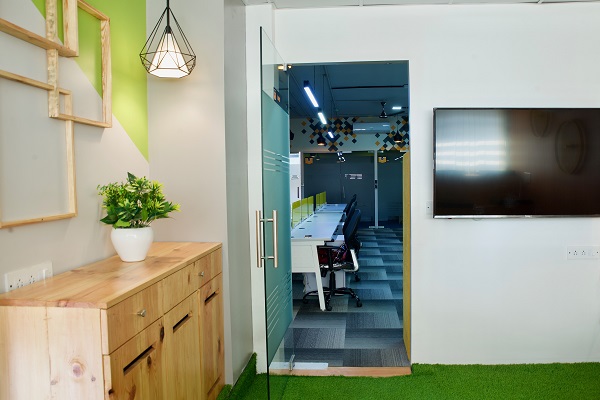 A business address in prime locations around the world
Establish a presence in any market with a virtual office. Our Virtual Office plans include call answering services and mail handling with a professional business address in the world.