Pocket Spaces is a premium, user-friendly and welcoming coworking setup. Ergonomically designed, our spaces have premium fit-outs, infrastructural facilities and modern amenities like WiFi, conference room, power backup, fully equipped pantry, complimentary tea/coffee, lounge area and full time, dedicated Community Manager who ensures that all amenities are being served well and requirements met.
In our coworking setup, we give you a holistic ecosystem to work, grow, collaborate and network without any hassles of managing the back end and running errands for your own office.
All our work areas are designed to give each individual a sense of belonging and personal touch, which is a must for all professionals to give their best in whatever they do.
Pocket Spaces is a Venture of
Ascott Translinks India Pvt. Ltd.
, a leading employee transportation rental service, which is successfully operating in the city for more than two decades.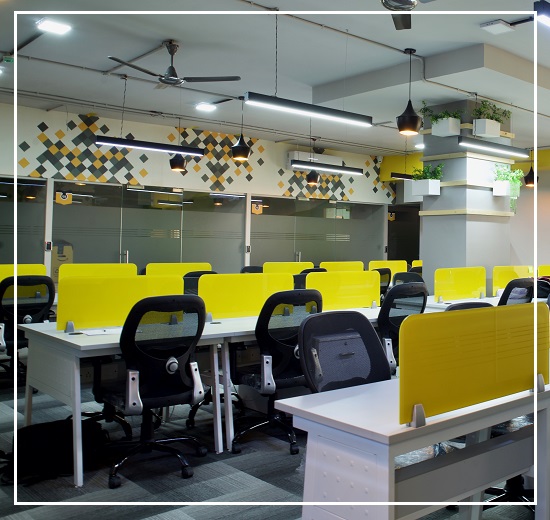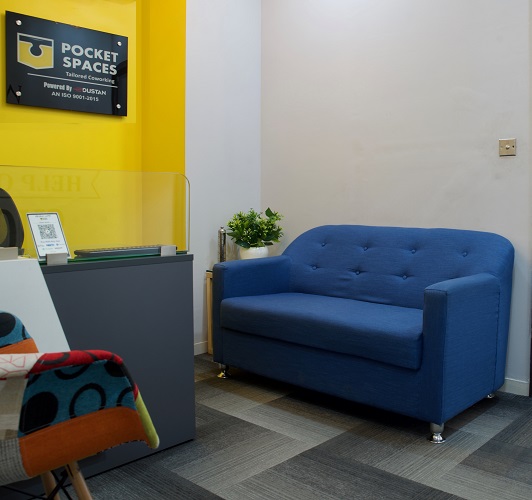 Cowork, Coordinate, Collaborate
Ideal for corporates, start-ups, entrepreneurs, individual professionals and freelancers, we not only provide the comfort of an informal working space but also make available the formal setting with a feel of the corporate world.

Our renting options are flexible and affordable. You can hire our spaces for months, days or even hours; for organising events and conducting conferences.

Visit us, see for yourself and fall in love with the place. At Pocket Spaces, you will look forward to coming to office and work. 'Monday Blues' will become a farce phrase!
Why Rent a Coworking Space?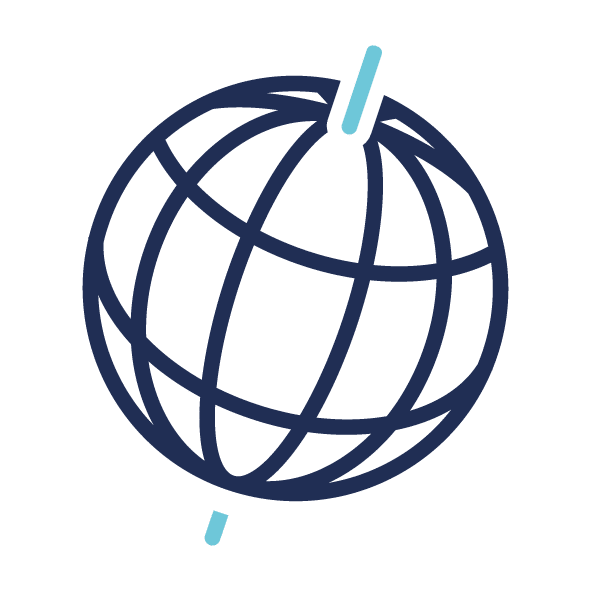 Networking
The connections and friendships formed inside coworking spaces can result in new clients, partners or investors which will help in boosting your business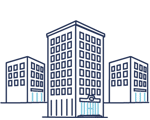 Flexibility
Unlike traditional, complicated office leases, coworking spaces don't bind you into long term fixed contracts. No hassle of officer maintenance, staff handling and other over heads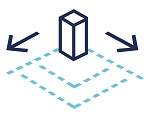 Productivity
With no maintenance related burdens in the mind and along with several other smart and ambitious people working under the same roof, your productivity soar